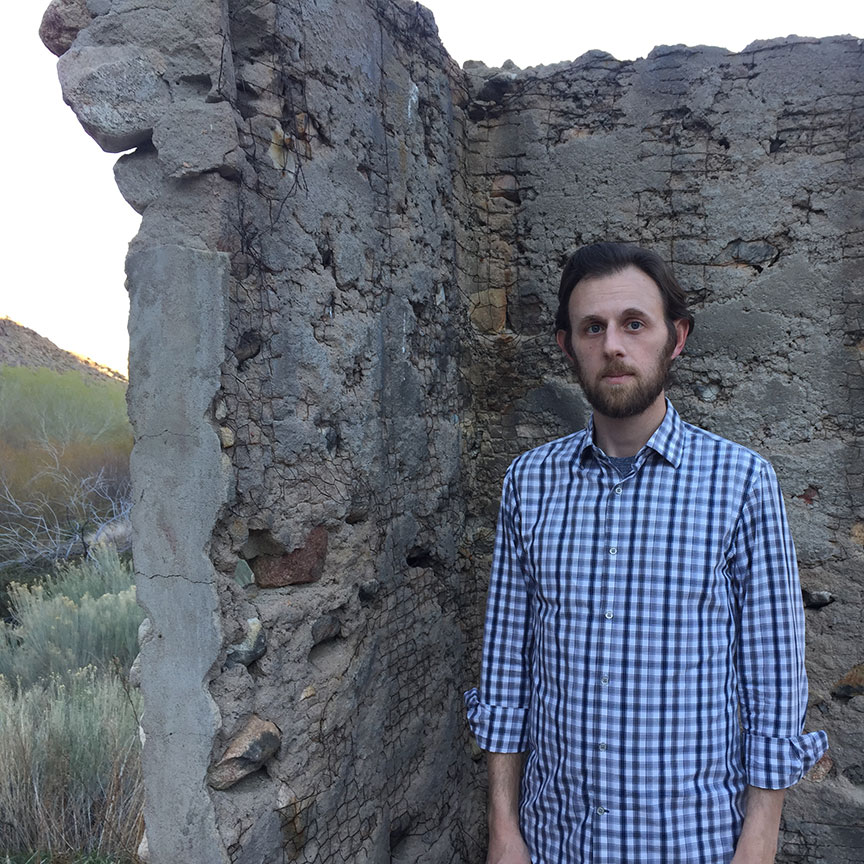 A New York City native, and founder/label manager for the Anticipate and Microcosm labels, Ezekiel Honig concentrates on his idiosyncratic brand of emotively warm electronic-acoustic music. Using the loop as more of a tool than a rule, Honig paints outside the lines, nestling into a comfortable, shared space between muted techno, melodic, event-driven ambient, textural downtempo and slowmotion house - using them as reference points from which to stray, rather than as steadfast frameworks. Drawing on the rich history of musique concrete, Honig looks to incorporate a material nature into his music by imbuing it with a host of field recording/found-sound sources in the search for a balance between digital software innovation and the physicality of the world around us. Using the sounds of plastic, metal, wood and air in collaboration with Rhodes, guitar, horns, piano and other instrumental origins, his music is one of contrast and contradiction, combining minimal, abstract tendencies with a core of timeless harmonics - pairing inviting, fuzzy chords with clunky and dirty "mishaps."
Bumping Into a Chair While Humming: Sounds of the Everyday, Listening, and the Potential of the Personal
released May 2014 - Book (edition of 300)
Written by Ezekiel Honig
Illustrations by Asli Senel Smith
Book design by Giles Dickerson
Bumping Into a Chair While Humming explores the sonic potential in everyday objects, spaces, and interactions - the importance of recognizing happy accidents and using the tools at your disposal toward creative ends. It concentrates on how to create a personal soundscape by searching for the moments in one's immediate environment that resonate for the individual, while editing, arranging, and completing work. The author, Ezekiel Honig, imparts clues into his favored music production processes, but the book is more focused on the practice of listening itself, and how that benefits one's art, and life in general. It plays with ideas in the creative process and how to use them, through anecdotal qualities and illustrations of hypothetical moments ranging from the associations we have with inanimate objects, utilizing different types of spaces, and experimenting with rhythm.
The book is punctuated by, and highlighted with, illustrations by Asli Senel Smith – complex line drawings that abstractly define the subjects of each chapter, concretizing the concepts on the page and capturing the introspective, yet expansive tone.
The first edition pressing of 300 comes with a letter-pressed cover on handmade paper, filled with the texture and individual artifacts of the careful production process. (Photos on this page are courtesy of Giles Dickerson.)