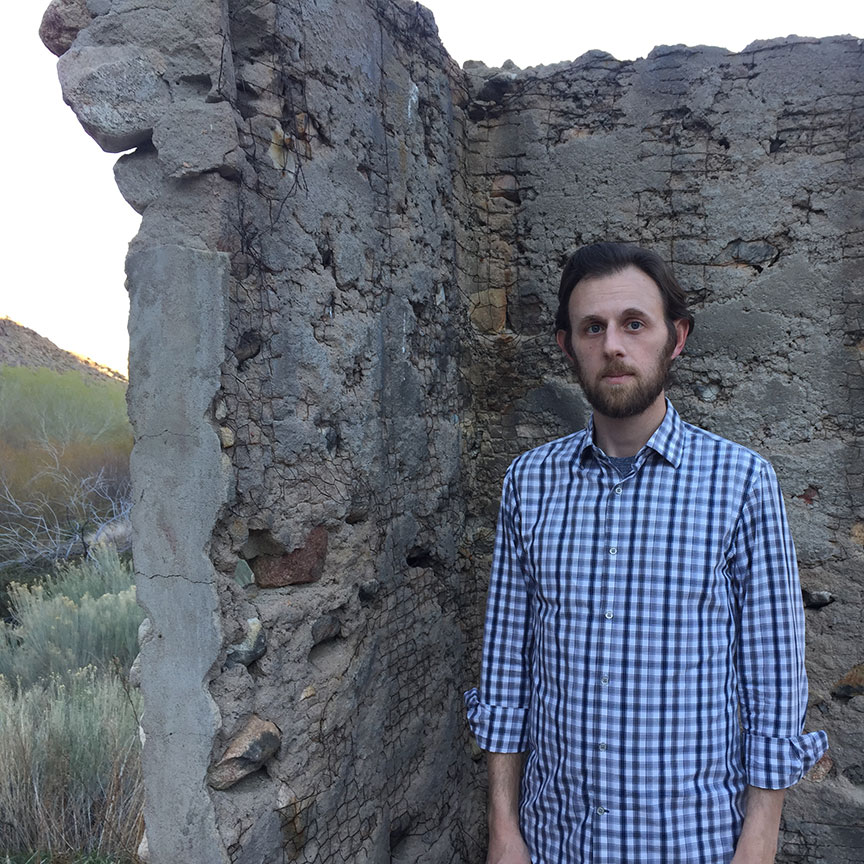 Using the loop as more of a tool than a rule, Ezekiel Honig's emotively warm electronic-acoustic music nestles into a comfortable, shared space between melodic, event-driven ambient, muted techno, textural downtempo, and slowmotion house. Using these genres as reference points from which to stray, Honig uses everyday objects and spaces amidst processed instruments, tethering to our physical universe while eschewing any concerns of figurative reality. Plastic, metal, wood, and air coalesce with Rhodes, guitar, horns, and piano, creating a sound of contrast and contradiction, pairing inviting, fuzzy chords with clunky and dirty mishaps. Honig finds this sense of balance - of past and future, acoustic and digital, abstraction and concrete immediacy - by grounding himself in the idea that a sound can be a representation of infinite stories, emotions, possibilities, and simultaneously be just a sound to be used in a work of audio.
Ezekiel Honig - Live in Carpi / Live in Torun - Anticipate 006B
released January 2010 - Double CD in handmade package / digital
This package, limited to 50 copies, collects two sets from November 2009, recorded at the Bricolages event in Carpi, Italy and the Plateaux Festival in Torun, Poland, respectively. It includes two CD's in sleeves, in a sealed cardboard envelope with a cut-out cardboard design, and is individually hand numbered and hand stamped. While the design itself is the same for each copy, none are exactly identical as they were all cut and arranged by hand and there are slight variations.
This item is sold out, but is still available digitally.